Welcome to GIK Acoustics!
With thousands of acoustic panels, bass traps, and diffusors installed around the world and with locations in the U.S. and Europe, it is clear that GIK Acoustics is the #1 choice for recording studios, listening rooms, home theaters, churches, and live auditoriums. GIK Acoustics not only provides the largest selection of high quality, eco-friendly GreenSAFE products at affordable prices, but provides clients with a professional design and support staff to help you achieve a quality acoustic space.
GIK Acoustics uses PureBond® wood and sound absorption insulation with ECOSE® which is easy on air quality for your room, the environment, and your budget.
Click here for more info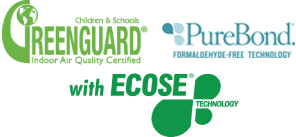 Video Spotlight
FEATURED PRODUCT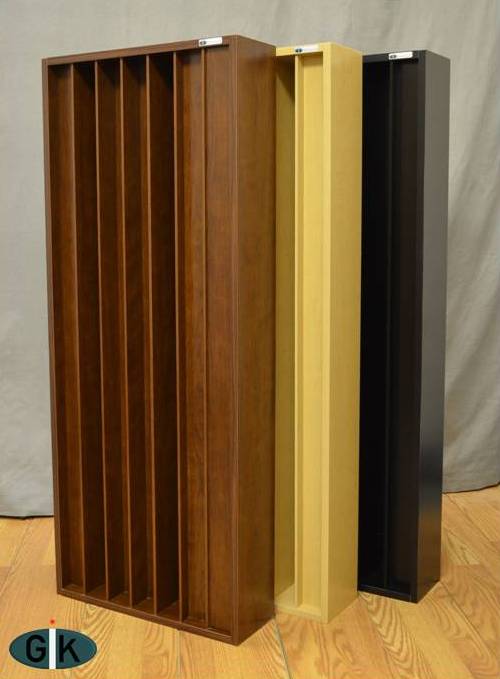 GIK Acoustics Q7d Diffusor
GIK Acoustics is debuting two new color selections for our all-wood Q7d Diffusor. Previously available in blonde, we now offer our customers the added choice of brown or black finishes. And for a limited time, all Q7d Diffusors are available at a 20% discount.
View Q7d Diffusor
Facebook Feed
The Scatter Plate is fast becoming a top choice for room design when built-in to the Monster Bass Trap, 242 Acoustic Panel and 244 Bass Trap. See the review in the latest issue of

MusicTechMag

here. - Glenn

Reviews - GIK Acoustics

gikacoustics.com

Here are a few links to GIK Acoustics press reviews and features from magazines and forums.